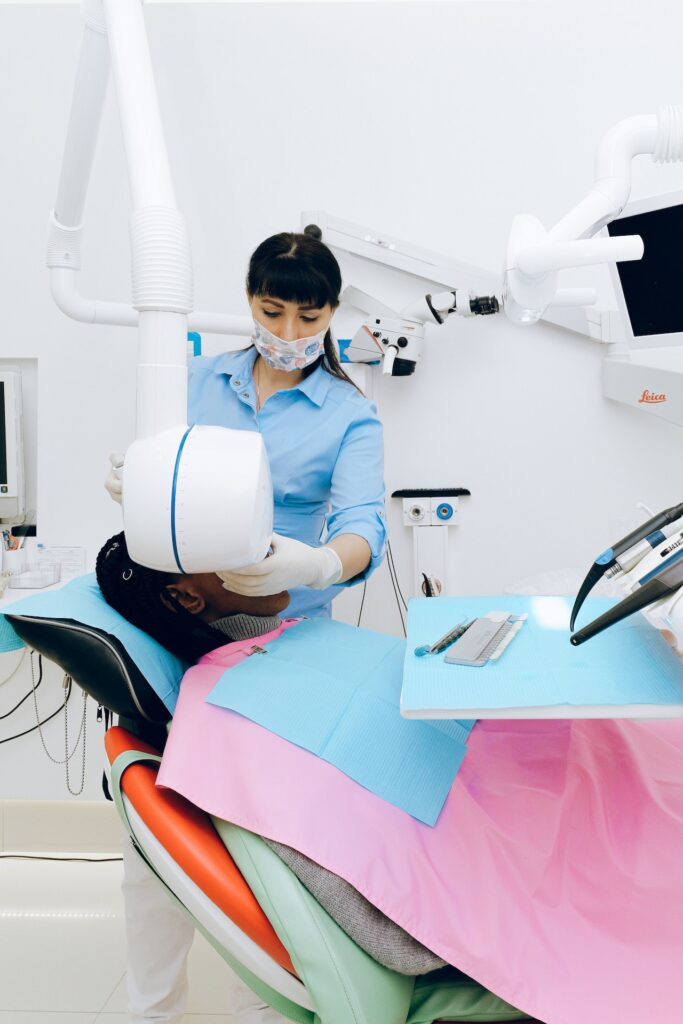 Agency Role

Nurses in the UK can apply for intriguing agency jobs with CB Associates ltd. When you join our team, our knowledgeable advisers will coordinate your availability to meet your life commitments, and you will get the following advantages: –

Personalized assistance only from your consultant

Internet job searching

Enhance and further develop competences and skills via work, training, and workshops

Flexible shift schedule to accommodate your commitments and life style

Working full- or part-time

Earn high rates and in a competitive market

Work in a range of healthcare facilities and on a regular schedule

services available round-the-clock

OR

Do you have a permanent role in mind?

Working together, our specialized consultants will help you find opportunities that fit your needs.
Download Application Form